---
THE LINEUP
WATCHDOG POLL
What should the City of Wheeling do about the homeless problem?
---
THE WATCHDOG
---
PODCASTS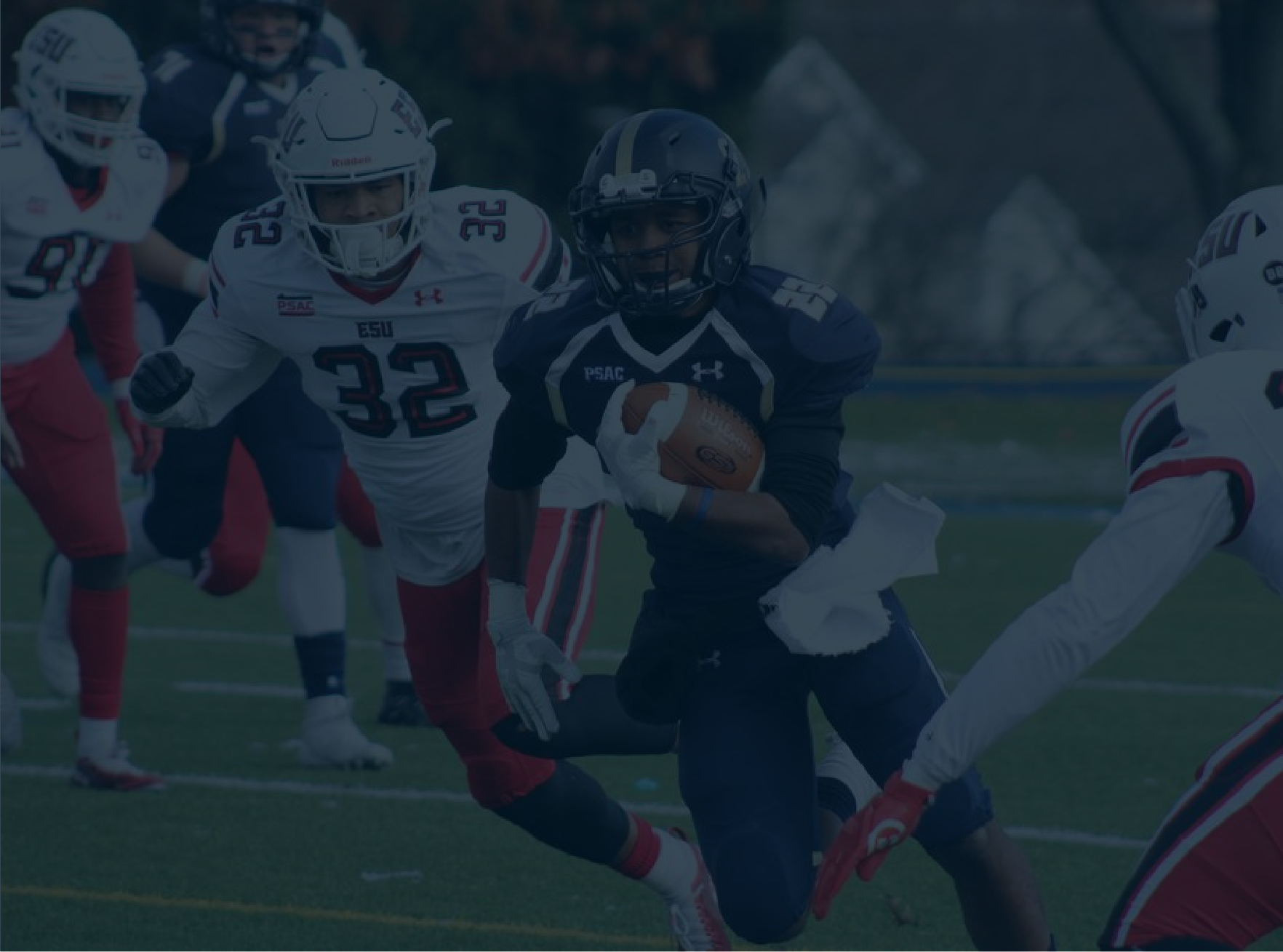 ---
THE WATCHDOG
The mission for The Watchdog is simple – to offer the Upper Ohio Valley the day's news, sports, and top topics – each and every day – and to allow the region's residents to own a voice that will be heard.
As the Official Radio Station of the Ohio Valley Athletic Conference, every weekend – and several days per week – live coverage of local sporting events – high school football, basketball, wrestling, baseball – can be heard as well as college and professional sports.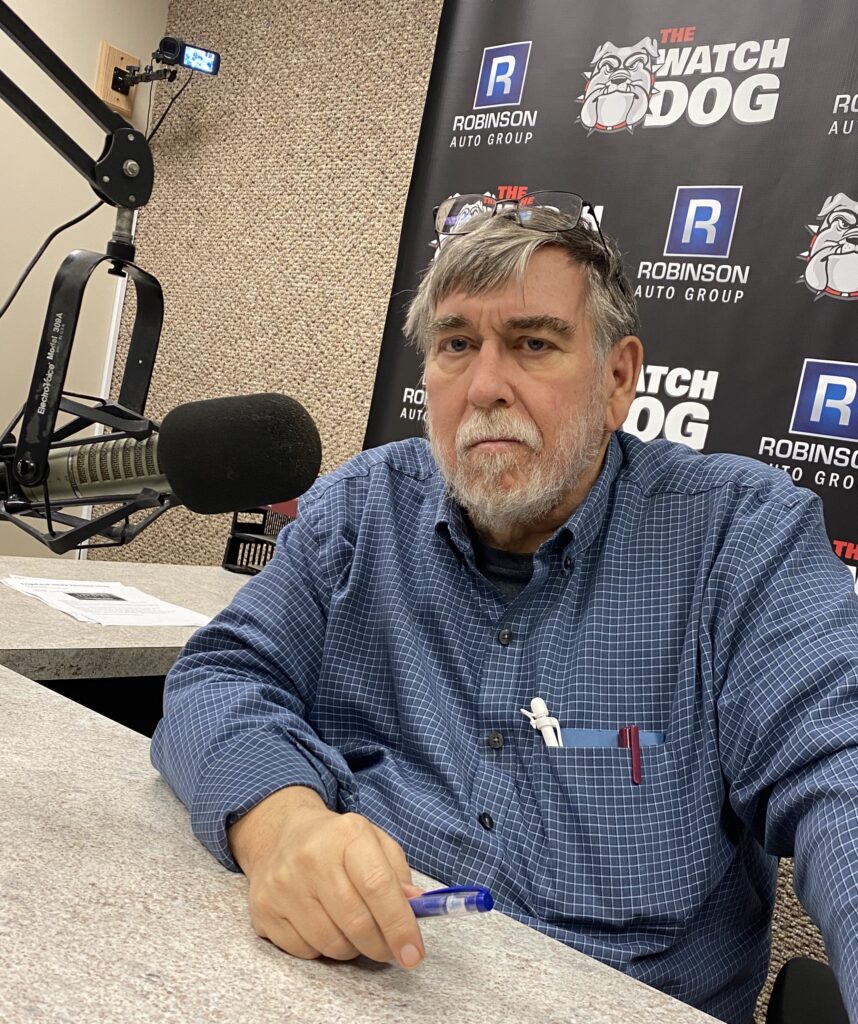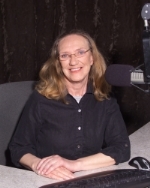 THE WATCHDOG IS PROUDLY
AFFILIATED WITH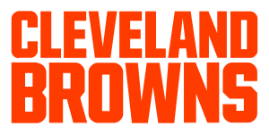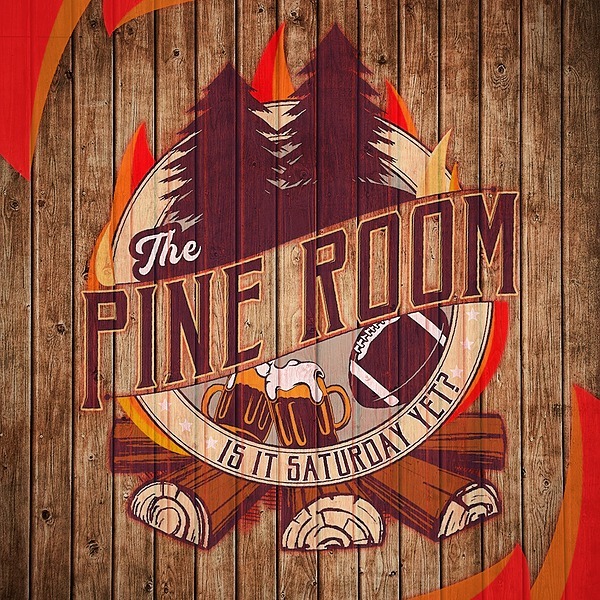 ---
ADVERTISE WITH US TODAY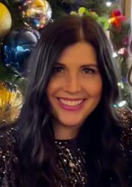 GENERAL MANAGER: Kayleen Clough
PHONE: (304) 214-1610
FAX: (304)-214-1609
EMAIL KAYLEEN
If you wish for your company's message to reach the entire Ohio Valley region, then you should take advantage of the many advertising opportunities on The Watchdog.
We can help you develop and maintain an advertising account, scheduling live remote sessions, and compose ad copy. WKKX offers advertising for regular on-air programming, sporting events, live events, and other various promotions.